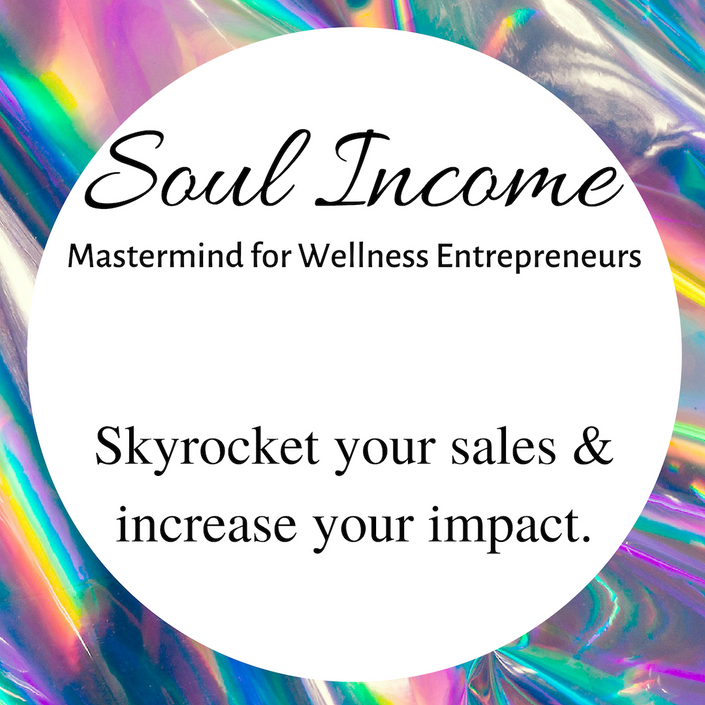 Soul Income (Mastermind for Wellness Entrepreneurs)
Skyrocket your sales + increase your impact.
Enroll in Course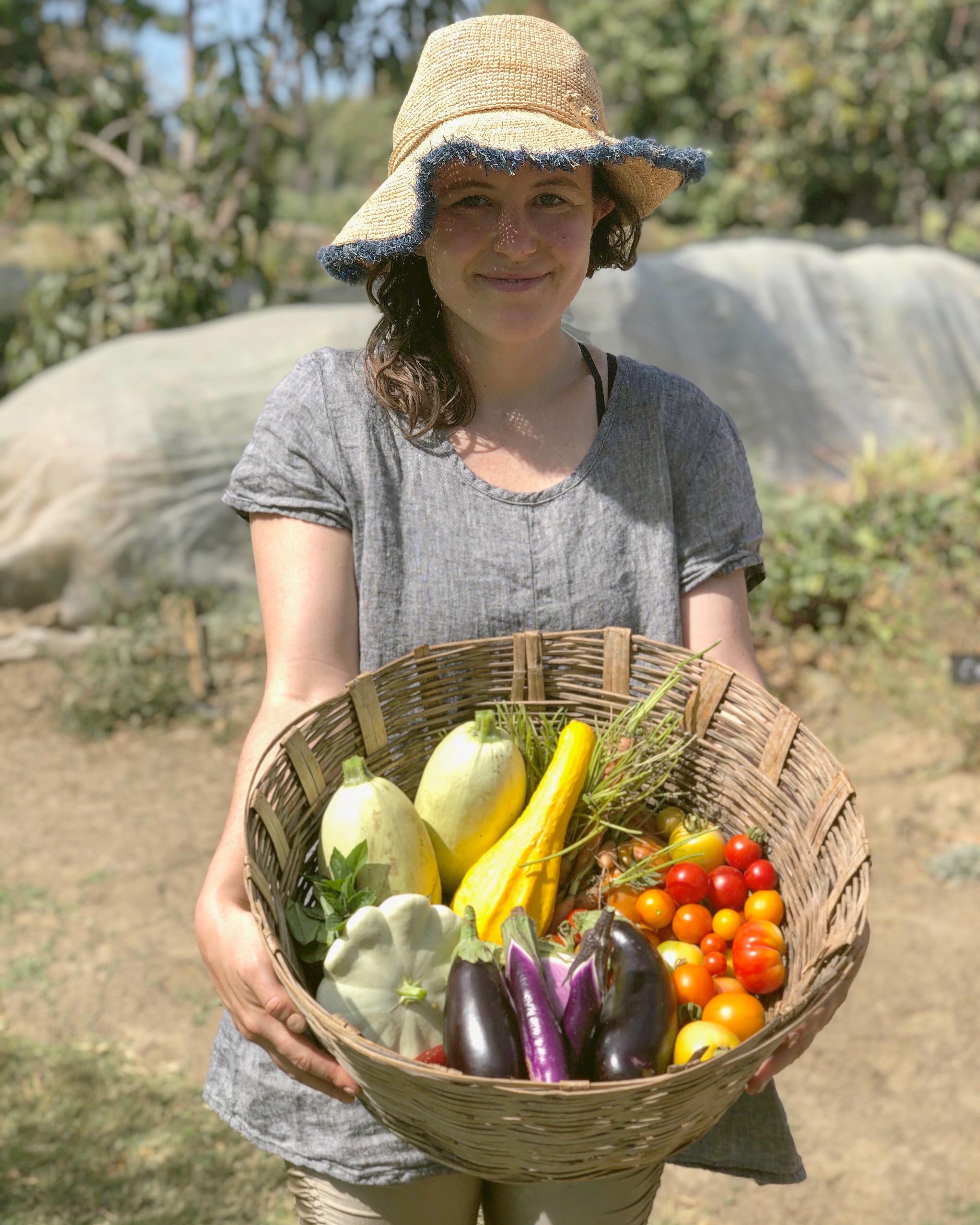 "I loved the Soul Income Mastermind because it gave me the courage to take what was in my head and put it out in the world. To have other eyes and feedback on an idea is invaluable. It's something I wish I'd done so much earlier in my business journey!
I feel that in one month I have a true framework for a program that I want to do for years to come and I'm really grateful for the women I've met, the feedback I've gotten, and Lydia is super real! She talks in a way that makes sense, she isn't "pretending", she pauses when she needs to, and I really value her authenticity in her program."


Cristina, Founder, Rooted Method
Soul Income is a 6 week "bootcamp" to help you...
go from doubtful + scattered to profitable + confident.
All different types of entrepreneurs have graduated from SIM including:
-Massage Therapists
-Licensed Counselors
-Artists
-Yoga Teachers
-Resume Creators
-Wellness Coaches
-Retreat Leaders
-Digital Marketing gurus
-Doulas
-Health Coaches AND MOREEEEEE.

This program is for anyone who wants to help others but just doesn't know how to do it profitably AND authentically.
Here's what you'll learn:
WEEK 1: Find your Most Viable People:

Discover how to tap into *your* core gifts to find your ideal client

Learn the mechanics of motivation and use it to find the perfect people for your program (and for your email list!



Week 2: Create a Scalable & Sustainable program:

Discover how to avoid burnout and reduce stress so you can re-sell your program year after year.

Learn how to create a program that YOU are excited about!



WEEK 3: Learn The Energetics of Marketing

Discover how to sell authentically and without sounding like a marketer

Learn how to write good copy that sells itself using the power of story-telling



WEEK 4: Create your Sales Page

A continuation of week 4 so you can refine your sales copy

Get direct feedback from me and your classmates



WEEK 5: Leveraging the Launch

Learn how to launch your program using the power of momentum

Create an action plan to get you from insecure to launch-ready!




FAQ's
"SIM was the catalyst for making moves to further my business. The class really helped me with letting go of self doubt and the fear of putting myself and ideas out there. A shift truly occurred because of this class and it was an inspiration to dig deeper into my vision.
-Sarah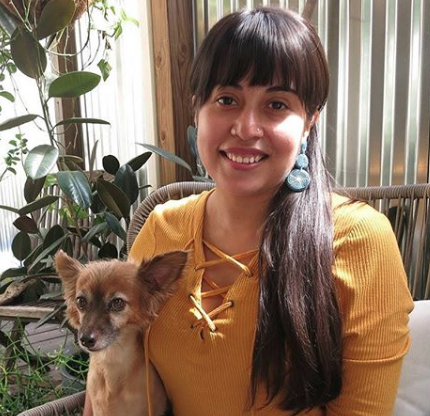 "I highly recommend Soul Income to anyone that has a dream but that they aren't sure they're ready or they just have a lot of self-doubt. That's how I felt when I started this program and now I've come out of SIM and I have everything that I need to be able to move forward with this dream that I really didn't think I could make happen.

That's the gift that Lydia gives to us in SIM; the practical steps that you need to take in order to make something that's abstract in your mind, a real thing. It changed my life!"
- Lys Santamaria,Contemporary Beadwork ArtistContemporary Beadwork Artist
Class Curriculum
Week 1: Your MVP
Available in days
days after you enroll
Week 2: Create Your Offering
Available in days
days after you enroll
Week 3: Marketing
Available in days
days after you enroll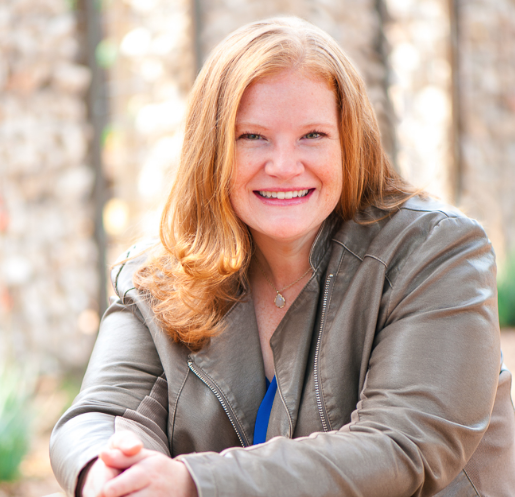 "Lydia is so authentic and I loved her stories, examples and metaphors to help us understand why we were doing certain homework and thinking through certain questions regarding our businesses.
I appreciated the support/homework reviews and the chance to share and receive feedback from others.
I love that she has created a community that really want to help people and matches their unique superpowers.
- Erin Wike, founder of Cafe con Resume
How it works:
Every Sunday, that week's video lesson is released. You'll log into your SIM portal, watch the video, and start on your homework.
If you feel stuck on the homework or need me to expand, you'll post in that week's Slack (our private online social group) your question or private message it to me!
Every Thursday, you can join me LIVE for Office Hours where I will expand on that week's topic + you can ask questions.
"I struggle with too many ideas."
As a small business owner with an overactive creative mind, I struggle with having too many ideas & find myself sitting on so many projects, at once, that I often lose steam before ever completing any.
I found the SIM really helpful in reminding me that each project is its own & found the outline of the project/program process really useful for keeping my focus on the project at hand.
It was also really awesome to have a community of passionate, like-minded individuals to borrow inspiration from when my own was lacking! Definitely recommend."
Here's what's included:
An online, password protected portal that hosts your weekly video lessons

Weekly homework assignments available via fillable pdf AND editable Google doc that you'll submit to the group via our private Slack channel

Weeks 1-5 of The Soul Income Mastermind to help you create and launch an offering from start to finish including tons of archived content from our last session!

Lifetime access to your online portal so you can copy the course EVERY TIME you want to create a new income stream for your business.

The private Slack community where we'll communicate. This is live peer-to-peer feedback, support, and accountability. THIS is where the real shit goes down. You'll have the opportunity to pitch your offering to the group and practice SELLING to real people!

Access to me via email or Slack for all of your burning questions during our time together!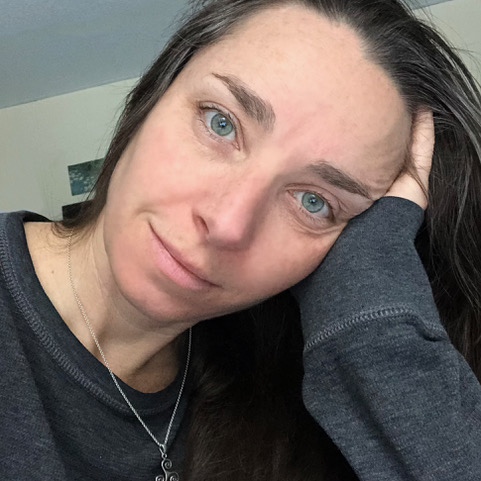 "Every time I try to create an offering, I get to same point and the fear and self-doubt kicks in and I usually stop and say "I'm not ready" or "this isn't going to work"… but this time, it feels different; having so much structure around what to do.I'm really grateful.

Even though all of those fears and doubts are still there, I feel a lot more supported because it's not just me flapping out in the wind by myself!"
- Katie Hayes, Founder, Sacred Nourishment (+ RYT, HHC, CA)
"I was able to find the exact person I want to work with."
"Lydia's Soul Income Mastermind was a great way to be held accountable and find clarity on projects. I was able to find the exact person I want to work with and have a template that I can use any time I'm offering something new.

The added support from others in the group helped for accountability and validation since putting yourself out there can be so scary! I love that there was no pressure to do anything "business-y," but rather to look at our business as an art project that can change at any time.

I will definitely go back to the steps in the process any time new inspiration hits!"
_____
"I learned how to create the programme I always wanted to create."
"After taking the SIM I learned how to create the programme I always wanted to create. Lydia and the group of women were really there to support, listen and work through some of my fears of launching my programme.
Lydia works organically and asks the right questions to move forward. I would highly recommend this course to a y one who feels stuck in their business."